 Prepare Him Room Live Simulcast
Saturday, December 2nd
9am-noon
The Prepare Him Room virtual event is an invitation to intentionally make space to seek Jesus amid the season. Discover that the Christmas story is better than we've ever known as you dive into its historical and cultural context. Join us in the youth room as we pull up the big screen and celebrate the birth of our Savior through Bible study with Kristi McLelland and worship with Laura Cooksey.
Kristi McLelland
Kristi McLelland is a speaker, teacher, and college professor. Since completing her Masters of Arts in Christian Education at Dallas Theological Seminary, she has dedicated her life to discipleship, to teaching people how to study the Bible for themselves, and to writing about how God is better than we ever knew by explaining the Bible through a Middle Eastern lens. Her great desire for people to truly experience the love of God birthed a ministry in which she leads biblical study trips to Israel, Turkey, Greece, and Italy.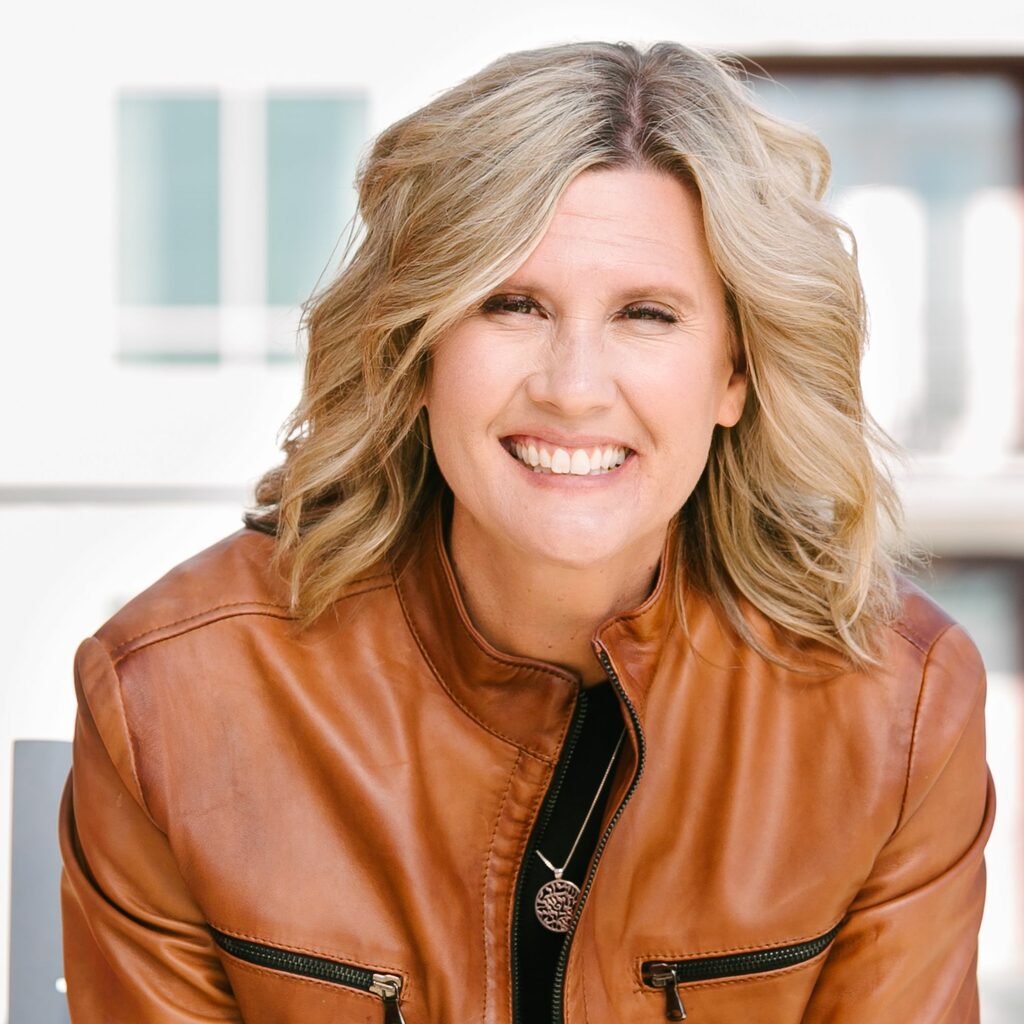 Laura Cooksey
Laura Cooksey has been a full-time worship artist and session singer for two decades. She has toured as a worship leader for multiple national conferences and as a background singer and featured soloist with artists including Amy Grant, Natalie Grant, Mandisa, Michael W. Smith, and Vince Gill. She currently serves in her home church worship community at Church of the City in Franklin, TN.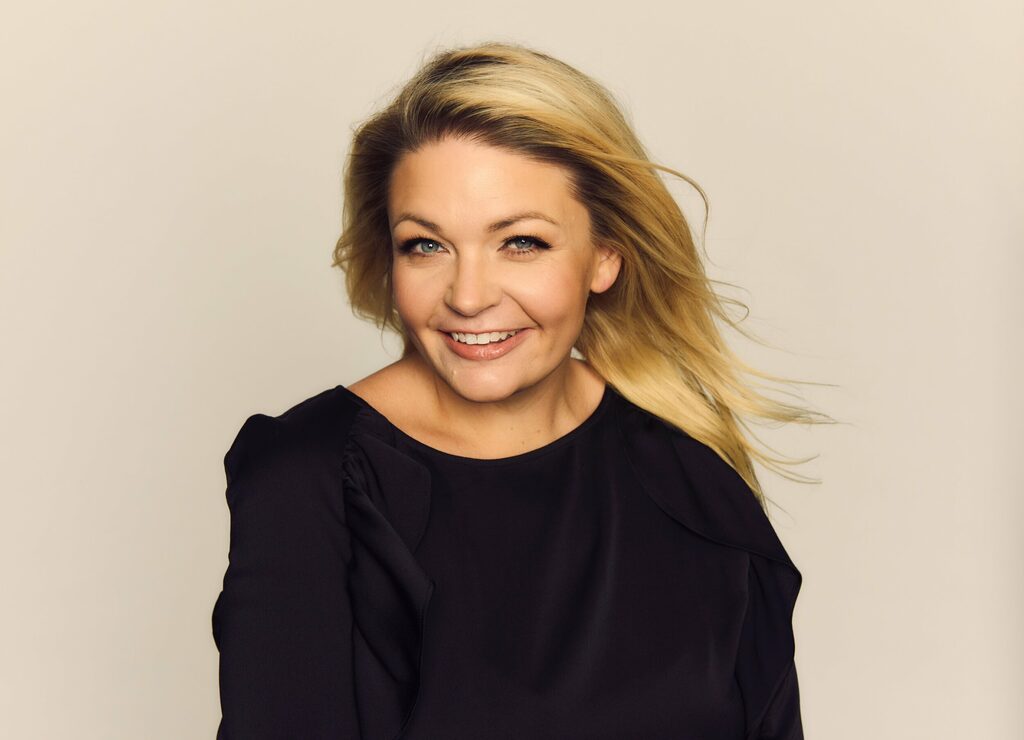 Embrace the True Meaning of Christmas
Prepare Him room this season
Your heart will never be the same